Asphalt Walkways
Bay State Paving has over 50 years experience in building walkways. Adding an attractive walkway, one with curb appeal, adds value to your home and should therefore be looked at as an investment.
Bay State Paving are the experts for Asphalt Walkways.
We proudly serve customers in Quincy, Braintree, Weymouth, Canton, Hingham, Cohasset, Norwood, Holbrook, Rockland, Marshfield, Pembroke, Milton, Hyde Park, Abington, Dedham, Dover, Roslindale, Scituate, Westwood and more. Fill out our Free Estimate form or call us today!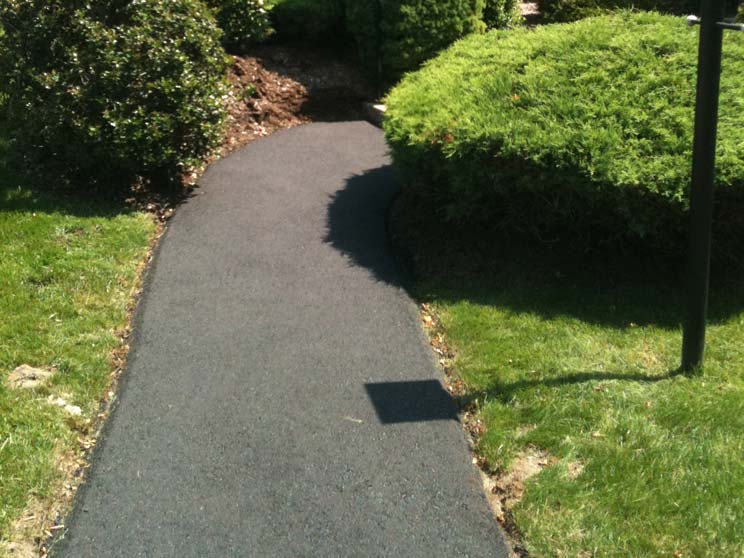 We will work hard to earn your business and show you why we are #1 for paving in the South Shore.
Request a FREE ESTIMATE