Commercial Driveway Paving
For many commercial properties, pavement repairs and small projects like new walkways, outdoor patios and asphalt work are common needs. The commercial paving team at Bay State Paving is experienced in completing your project on time and within budget. We can suggest innovative approaches to enhance the durability, efficiency and look of your new asphalt surface. Naturally, we're also available to handle your pavement repair needs, quickly and efficiently.
Types of Commercial Paving Projects We Take On
Asphalt Parking Lots
Subdivision driveways and roadways
Golf Cart Paths
Tennis and basketball courts
Line striping for parking lots
Pothole Repair
Drainage, Drywell Installation & Repair
Walking paths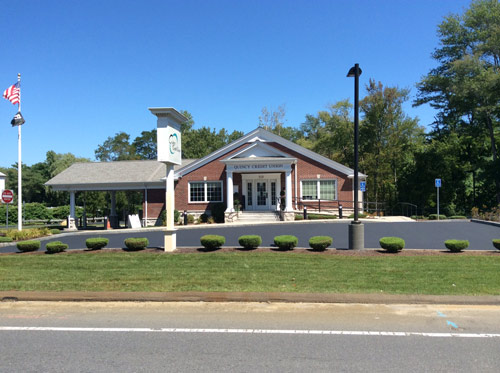 We will work hard to earn your business and show you why we are #1 for paving in the South Shore.
Request a FREE ESTIMATE